UPCOMING SPOOKED EVENTS
__________________________________________________
FRIDAY FRIGHT NIGHT

FEATURE!!
Friday, May 15, 2015 – 9:00pm
 "Drop Dead Gorgeous"
An annual beauty pageant in small-town Minnesota turns ridiculously competitive and ultimately chaotic in this biting comedy. Amber Atkins (Kirsten Dunst), the daughter of hard-drinking mom Annette (Ellen Barkin), and Becky Leeman (Denise Richards), who is motivated by her former beauty-queen mother, Gladys (Kirstie Alley), are among the top contenders in the event. As Amber, Becky, and other local girls prepare for the big day, bizarre incidents occur, leading up to an ending with a bang.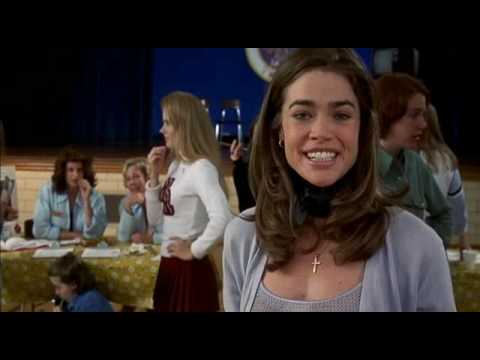 Admission is free, we just ask for a small donation at the door. RSVP here:
http://www.eventbrite.com/e/friday-fright-night-drop-dead-gorgeous-tickets-15861198271
SPOOKED IN SEATTLE GHOST HUNT
Join us as we investigate Spooked in Seattle Headquarters. You'll take a brief tour and hear some of the history and stories of the ghosts that still haunt our location in Seattle's historic underground, before taking part in an actual investigation.
Next available date: May 29, 2015
Tickets are $30 per person, and may be purchased here!

USS Turner Joy
Ghost Hunt
The USS Turner Joy Ghost Hunt

Join us the first Saturday of each month (May thru December) and take part in an actual paranormal investigation aboard this haunted retired Navy vessel, and every other month (starting in June), the opportunity to spend the night…if you dare!!!
For information and to purchase tickets for any of the available dates click on the link below.