UPCOMING SPOOKED EVENTS
__________________________________________________
FRIDAY FRIGHT NIGHT

FEATURE!!
Friday, April 17, 2015 – 9:00pm
 "Sweeney Todd"

 The infamous story of Benjamin Barker, AKA Sweeney Todd, who sets up a barber shop down in London which is the basis for a sinister partnership with his fellow tenant, Mrs. Lovett. Based on the hit Broadway musical.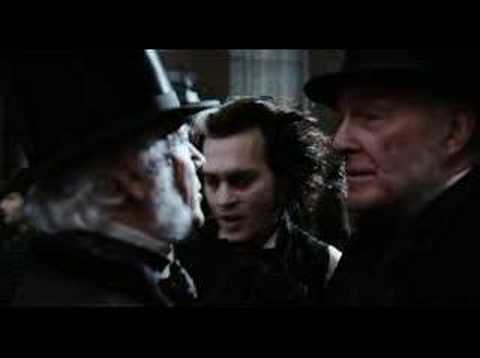 Admission is free, we just ask for a small donation at the door. RSVP here:
http://www.eventbrite.com/e/friday-fright-night-sweeney-todd-tickets-15388874538
SPOOKED IN SEATTLE GHOST HUNT
Join us as we investigate Spooked in Seattle Headquarters. You'll take a brief tour and hear some of the history and stories of the ghosts that still haunt our location in Seattle's historic underground, before taking part in an actual investigation.
Next available date: April 24, 2015
Tickets are $30 per person, and may be purchased here!

USS Turner Joy
Ghost Hunt
The USS Turner Joy Ghost Hunt

Join us the first Saturday of each month (May thru December) and take part in an actual paranormal investigation aboard this haunted retired Navy vessel, and every other month (starting in June), the opportunity to spend the night…if you dare!!!
For information and to purchase tickets for any of the available dates click on the link below.