UPCOMING SPOOKED EVENTS
__________________________________________________
FRIDAY FRIGHT NIGHT

DOUBLE FEATURE!!
Friday, March 20, 2015 – 8:00pm
 "Leprechaun"


"Leprechaun In the Hood"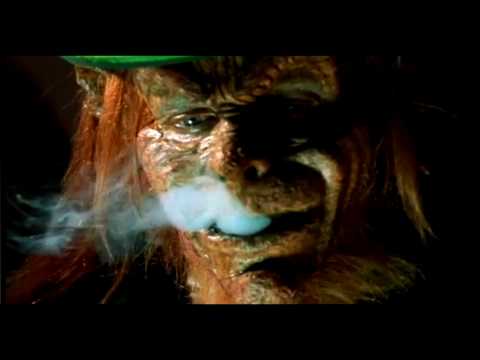 Admission is free, we just ask for a small donation at the door. RSVP here:
SPOOKED IN SEATTLE GHOST HUNT
Join us as we investigate Spooked in Seattle Headquarters. You'll take a brief tour and hear some of the history and stories of the ghosts that still haunt our location in Seattle's historic underground, before taking part in an actual investigation.
Next available date: March 27, 2015
10:00pm
Tickets are $30 per person, and may be purchased 
here!

USS Turner Joy
Ghost Hunt
The USS Turner Joy Ghost Hunt is closed for the winter. We'll be back the first Saturday in May!!
For information and to purchase tickets for any of the available dates click on the link below.